" Everything you need to become a marketing ninja. "
Dave Karlsven, VP Marketing at Visionary Homes
adojo gives you access to an elite marketing team and training program that will
provide you with all the knowledge, strategies, plans, tools and resources you need to
create, track, optimize and scale your marketing campaigns more profitably.
More Leads, Sales and Profits
adojo will help you master proven marketing strategies that can be easily and quickly implemented to generate more traffic, increase conversions and improve your follow up with all the leads you need to quickly grow your sales more profitably.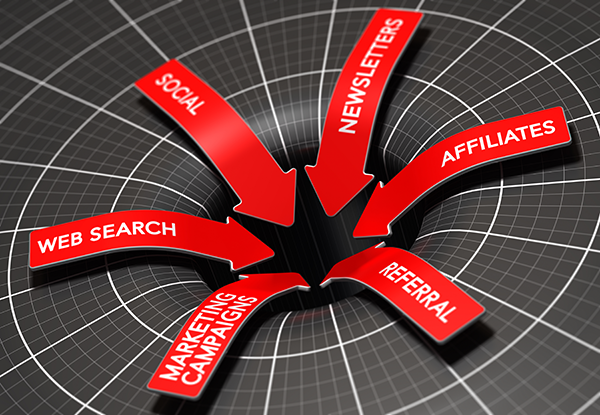 adojo has proven strategies for bringing the targeted and quality traffic you need to hit your revenue & profitability goals.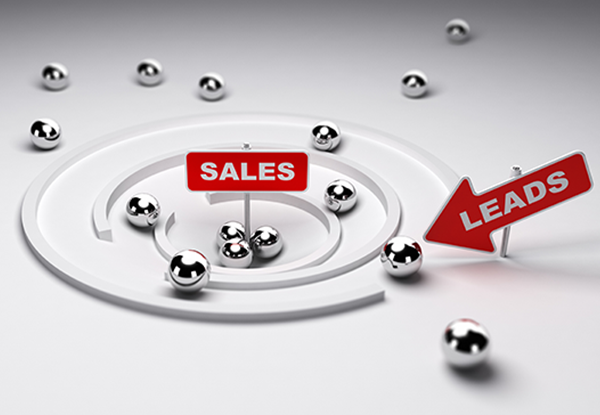 adojo's power sales funnel is designed to convert more traffic into leads and more leads into sales.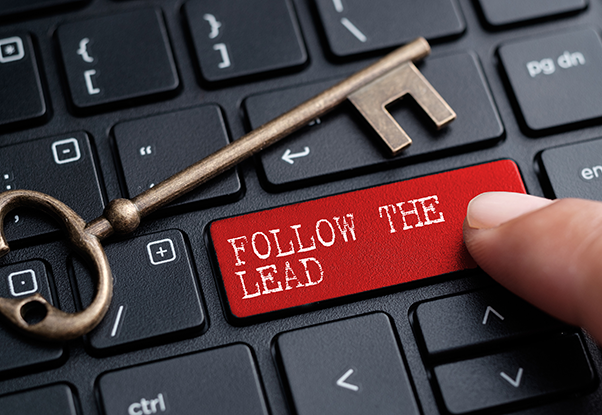 The key to success is in the follow up. 
adojo will help you take things to the next level with automated email, sms, retargeting ads, scripts, tools and more.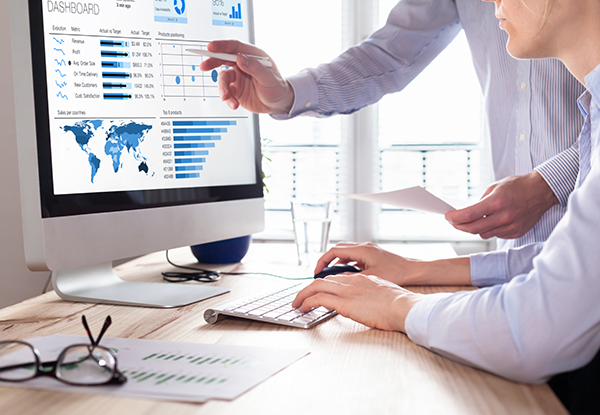 adojo provides you with a powerful reporting dashboard that tracks the performance of all your marketing campaigns. Bring data from all your sales channels into one place to make strategic, data-driven decisions easier and faster than ever.

adojo has a network of clients you can partner with on your marketing campaigns. 
Get access to Co-op Marketing budgets, influencer audiences, lead magnet products to giveaway to your audience, inventory financing, and much more that will help you accelerate your growth.
Choose the perfect program for you
Get Expert Training,
Tools & Resources
Learn, step by step, the secret strategies, tips and tricks from our team of marketing experts.  
When you train with our experts you will  also receive all the tools, templates, scripts, plans and resources you need to create and optimize the perfect marketing campaigns for your business that will profitably drive all the traffic, leads and sales you need.
Hire Our Experts
To Do It For You
Hire our team of marketing experts to manage any part or all of your marketing campaigns for you. 
We set up and manage each area of your campaigns from Google/Bing PPC ads to Facebook ads, lead magnets, landing pages, conversion optimization, influencer networks, tracking, reporting and everything else you need for success.
Partner With Us
On Campaigns
One of our most powerful strategies we use at adojo to drive traffic and conversions at lower cost per acquisition is Partnership Marketing. 
We have clients across many categories who  you can partner with to help cover your marketing expenses.  Join our Partner Program if you have a quality product or service and would like to be introduced to some great potential strategic partners
Leverage Strategic Partners!
One of the most powerful ways you can accelerate the growth of your business is to form strategic marketing partners.
adojo has a network of partners you can work with who will pay for your marketing campaigns and give you access their lead magnets and promote your products to their lists of customers and leads that would also be a good fit for your products